In this page you can see some Latvian folklore group's Maskackas spelmani photos.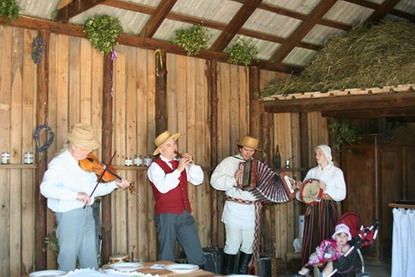 At presentation, Sigulda, August 2015.



Entertrainment of tuorists, guest house Sillakas, 30 June 2015.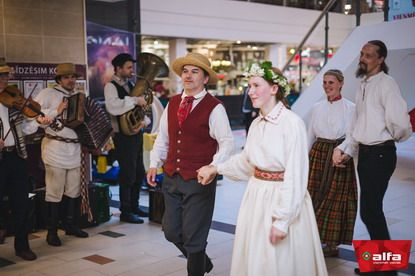 John's days' event, supermarket Alfa, Riga, 21 June 2015.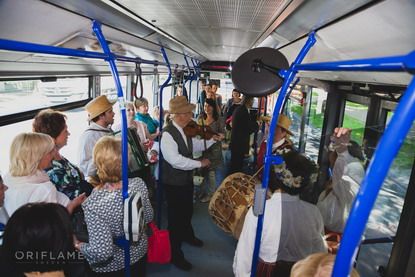 Corporate event in a bus, Riga, 10 June 2015.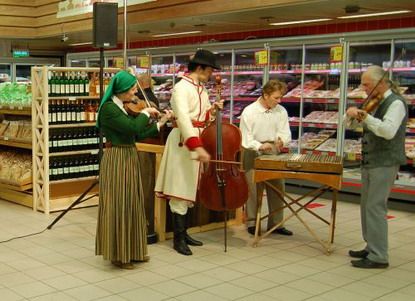 Opening of store Klēts, RIMI, Riga, 2014.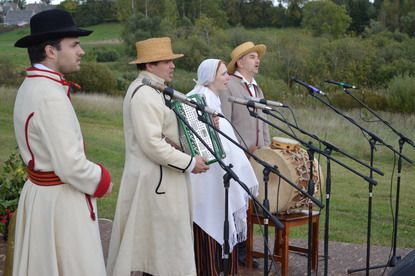 Folklore fest, Kupishkis, Lithuania, 22 September 2013.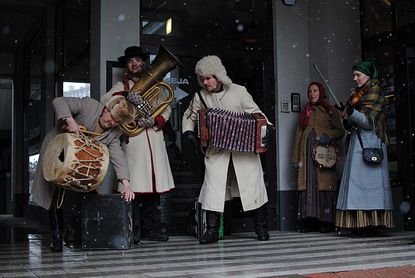 Easter event, Bazaar of Berg, Riga, March 2013.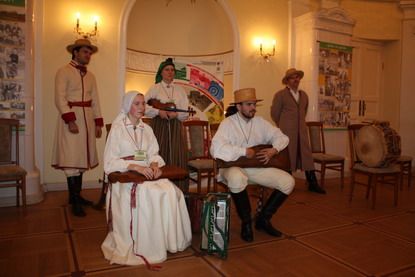 Festival Kantele, Petrozavodsk, Karelia, September 2012.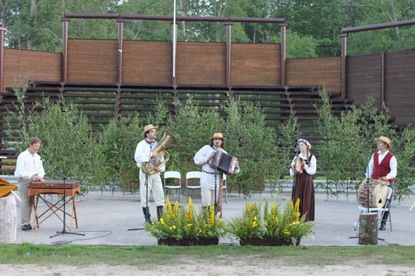 Concert of festival Baltica 2012, Ergli bandstand, July 2012.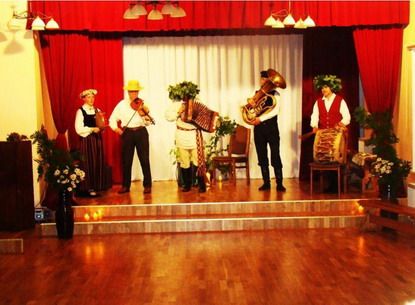 John's days' ball, Stiernine, 24 June 2012.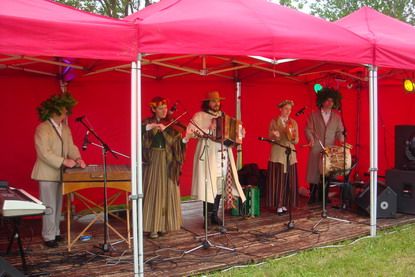 John's days event, Salaspils, 23 June 2012.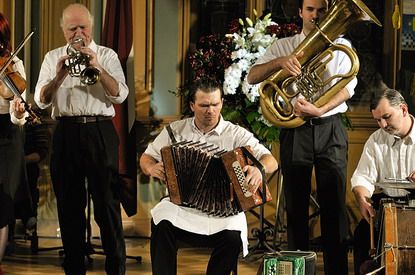 Concert of ensembles of board members of Latvian Folklore Soociety, Small Guild, Riga, November 2011.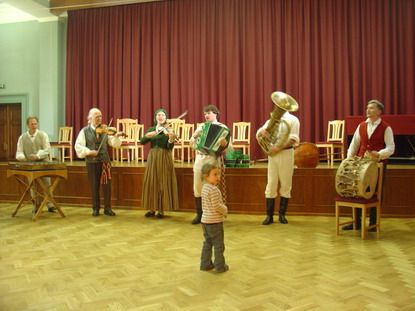 Show of folklore groups, VEF palace, Riga, October 2011.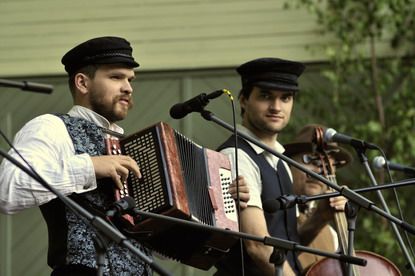 Peter's day in Verman park, Riga, June 2010.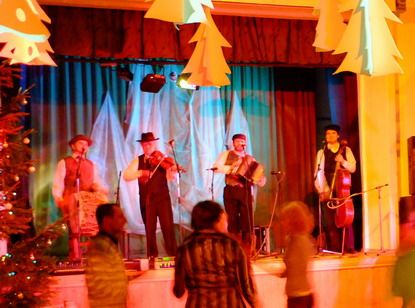 Old Year ball, Ondrupine Culture house, December 2009.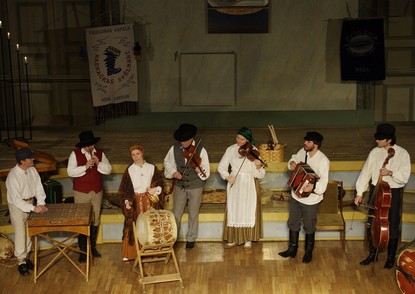 In the Song festival review, AveSol concert hall, Riga, 25 November 2007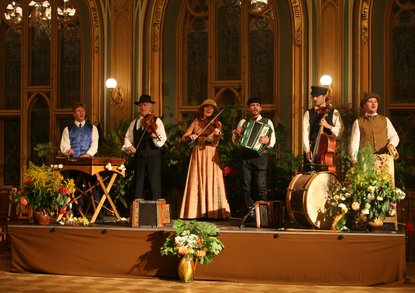 XII years anniversary ball, Small guild, Riga, 11 September 2007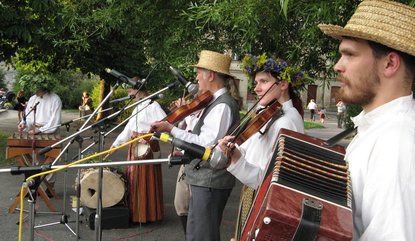 John's fires on Riga's hills, Hay market, Riga, 19 June 2006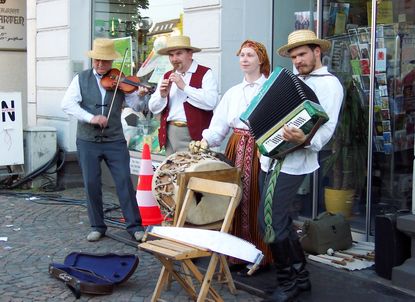 Hansa days in Osnabruck, Germany, 17 June 2006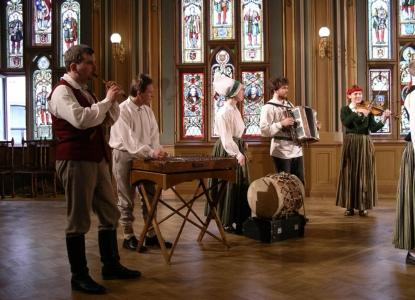 St. George day's concert, Small guild, Riga, 25 April 2004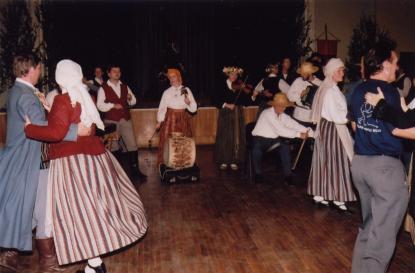 Baltica concert, Riga, July 2003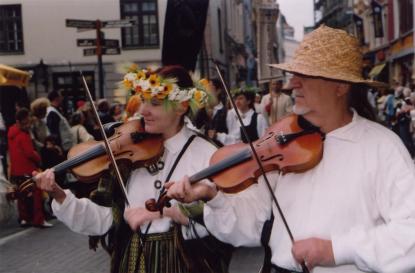 Baltica procession, Riga, July 2003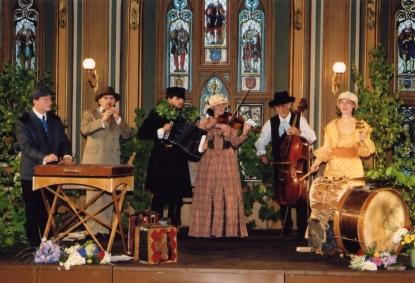 Presentation of the album Pari jumtam, Small guild, Riga, 12 June 2003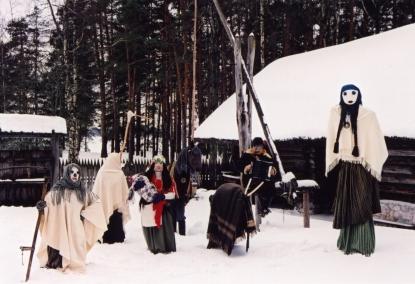 In Ethnographical open-air museum, Riga, winter 2002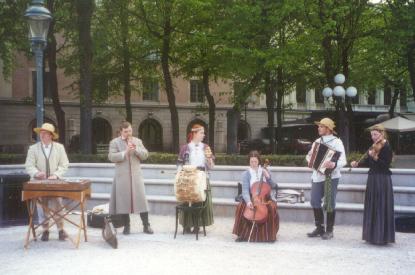 In Stockholm's Kingsgarden, 25 May 2001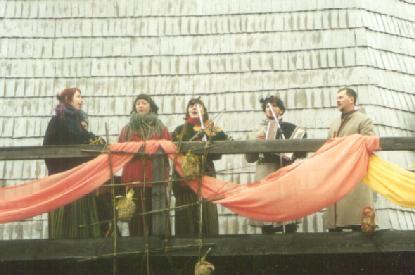 In Ventspils Open-air museum, 15 April 2001



Riga, 30 December 2000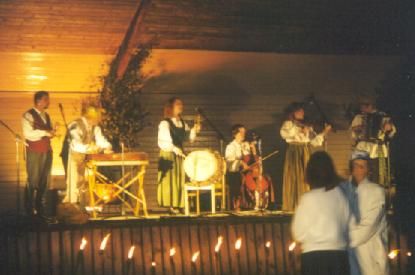 Dances in Rauna stage, 8 Jule 2000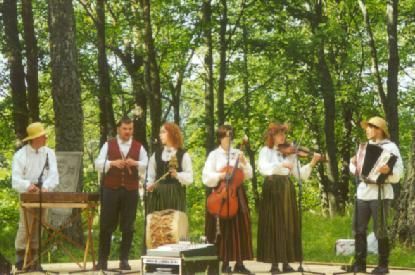 Concert of Baltica festival on Tanisa hill, Rauna, 8 Jule 2000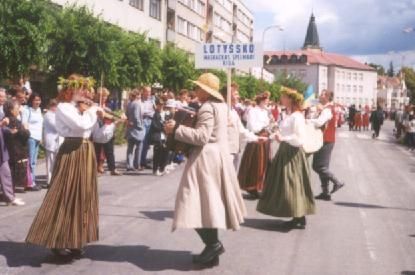 Myjava folklore festival's procession, Myjava, Slovakia, 17 June 2000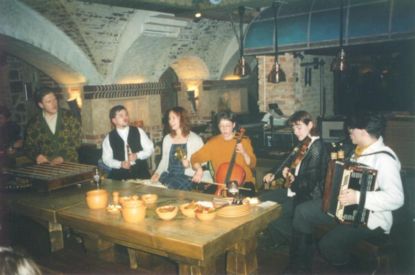 In pub Lido, Riga, 20 February 2000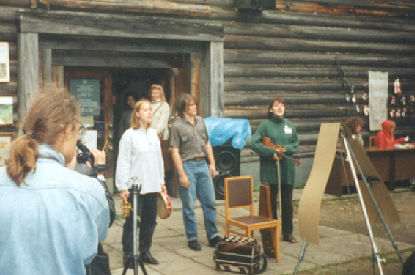 Russia, Leningrad distr., Jalkala, August 1998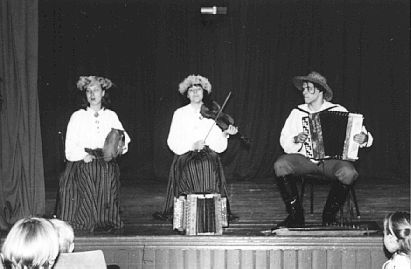 Belorussia, concert in Shirki hamlet, 13 June 1998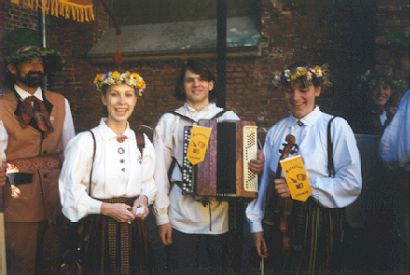 Before procession in festival Baltica, Riga, 9 July 1997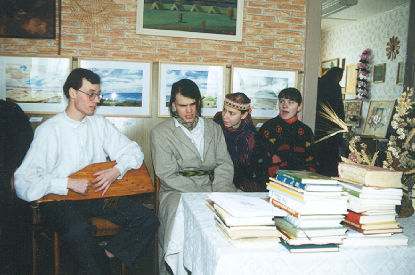 In guests at Lithuanian Latvians, Akmene, April 1997



Riga, spring 1996